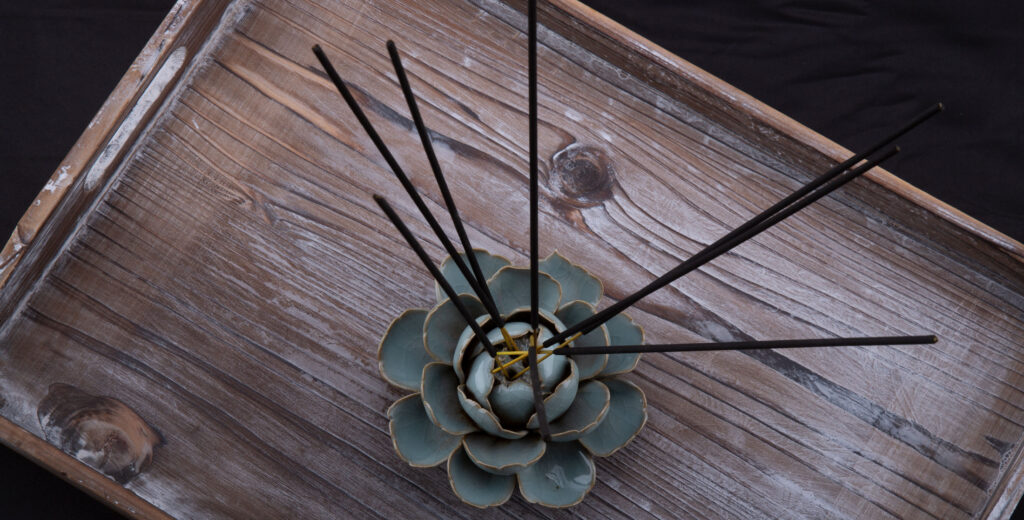 Who we are
We bring over 30 years of experience to our ethically harvested botanicals and unique incense blends.
Every step in creating our product is done by hand by a small and local staff, from harvesting to packaging.
Our business is mostly family and a couple friends, operating out of our home in the Sangre de Cristo Mountains of southern Colorado. We believe in ethical consumption and an ethical supply chain, and sustainability is our lodestar.
Every botanical a story, each aroma an adventure.
Just Add Fire